You are not alone:
My name is Maricelle and I am here to support your best possible life!
With 20 years of experience in the field of addictions,I have been offering individual and family counseling in Lancaster, PA.  I am a PCB certified, Master's Degree level therapist committed to healing. I believe that you have everything within you to change and manifest what you want in your life! My expertise is in supporting and guiding you to a healthy and peaceful state of being. In a comfortable down to earth manner, we can address your issues in a safe and confidential space. I believe that when it comes to addiction from any compulsive behavior one size DOES NOT fit all so I offer an assorted tool box of skills and practices including:
CBT (Cognitive Behavioral Therapy)
MI (Motivational Interviewing)
12-step Facilitation
Experiential/Action methods
Relapse Prevention focus
Somatic Techniques
I specialize in helping clients establish their boundaries and promote self-care in healthy relationships. You deserve a full and happy life. Together we can develop a plan of action that meets you where you are so you can get to living free and open to infinite possibility…
Call today
Maricelle Sheldon Counseling:  Lancaster's choice in individualized affordable Counseling.
Call (717)468-3434 for more information and schedule a session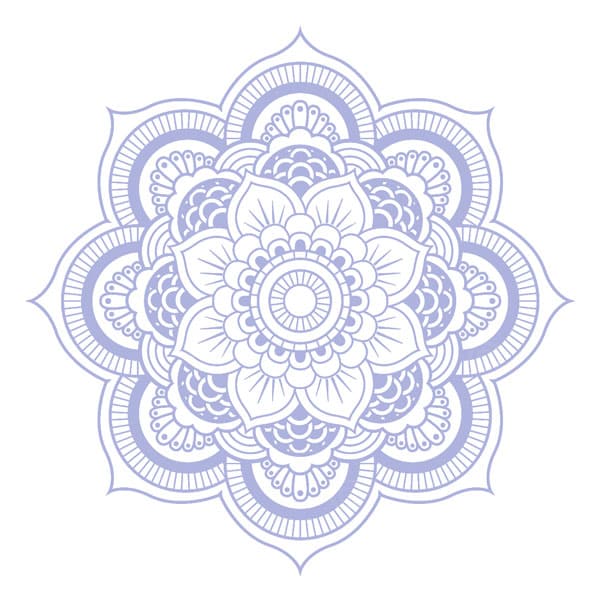 Specializing in working with…
Family Members:
Are you a family member who spends a lot of time and energy worried about your loved one struggling with an addiction or mental illness?Has your understanding and patience run dry? Are you confused about supporting and "enabling"?
Long-term Recovery:
Are you a person in an established recovery program who has made positive changes but continue to struggle with relationships, "old tapes of shame" and self- esteem? Are you surprised that putting down the compulsive behavior did not fix everything?
Active Addiction:
Are you finally ready to address your addiction?
Take a moment to watch the video I appeared in on WGAL TV.