Family Counseling
Living with and loving a person with substance abuse issues can be overwhelming and frustrating.  As a parent, partner, sibling or friend,  it can be difficult to know when to help and when to let go. You do not need to navigate this road alone! I can help you develop some insight and clarity to experience peace of mind. Substance Abuse or Compulsive Gambling affects everyone in the family and EVERYONE deserves healing. I can help to educate you and offer the most effective counseling treatment available so that you can make the most informed choices for yourself. We can discuss and practice healthy communication and coping skills to promote healing for all involved!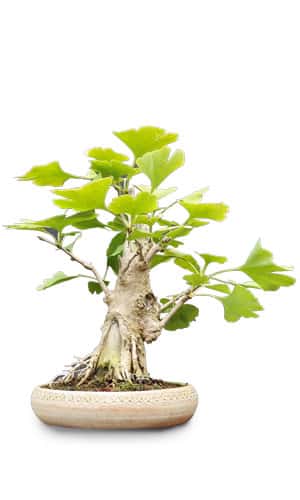 Call today
Maricelle Sheldon Counseling:  Lancaster's choice in individualized affordable Counseling.
Call (717)468-3434 for more information and schedule a session
Private Pay:
I am committed to providing quality care determined by the individual needs.
I do not participate in insurance but will provide statements for insurance reimbursment for all clients.
Costs:
Contact me about sliding scale fees available.
$195.00 Initial Evaluation
$125.00 Individual session (50 minutes)
$125.00 Family Session (50 minutes)