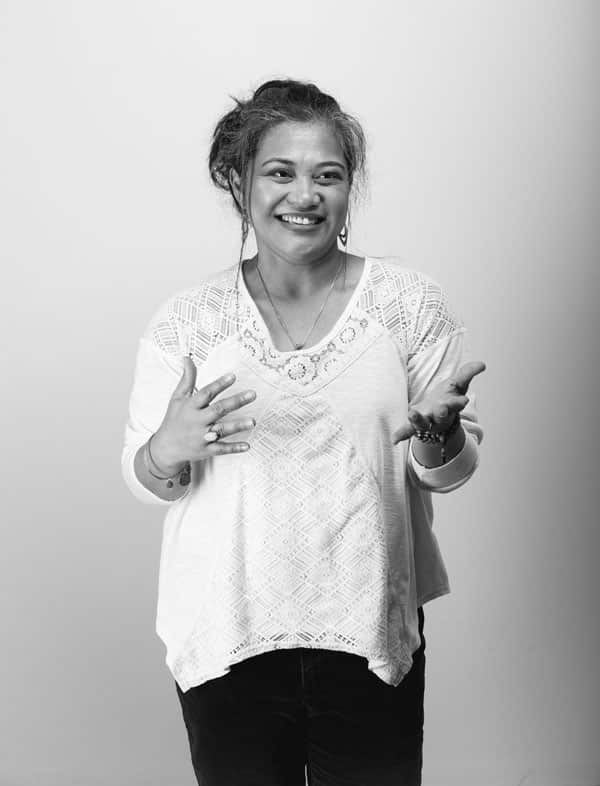 Call today
Maricelle Sheldon Counseling:  Lancaster's choice in individualized affordable Counseling.
Call (717)468-3434 for more information and schedule a session
Workshops, Training & Presentations:
I love learning and sharing a little bit of what I know with others. Using current information presented with my "no-non-sense" manner and humor, my goal is to provide you with a learning experience that includes pertinent content and usefulness for you! I am available for presentations, workshops and facilitating retreats for your group or organization.
TOPICS of past presentations: Basics of Addiction, Problem Gambling and Seniors, Addiction and PTSD, Experiential Techniques, Codependency, 12 step facilitation in treatment, Medical Marijuana in PA, Mindfulness Skills
In the past I have developed trainings and presentations for many organizations including: Caron treatment Centers, Compassmark, Lancaster County Association of Drug and Alcohol counselors, and Millersville University Wellness Center. Contact me for your specific training needs.
Retreats/Workshops:
I have extensive experience in facilitating workshops utilizing experiential techniques to engage participants and yield sustainable change. I have co-facilitated personal growth workshops with Nancy Zink at Circle of Grace for many years. I also have facilitated the Women's Pathway Recovery Retreats several times offering activities, meditation, reflection and discussions for a tranquil weekend away.