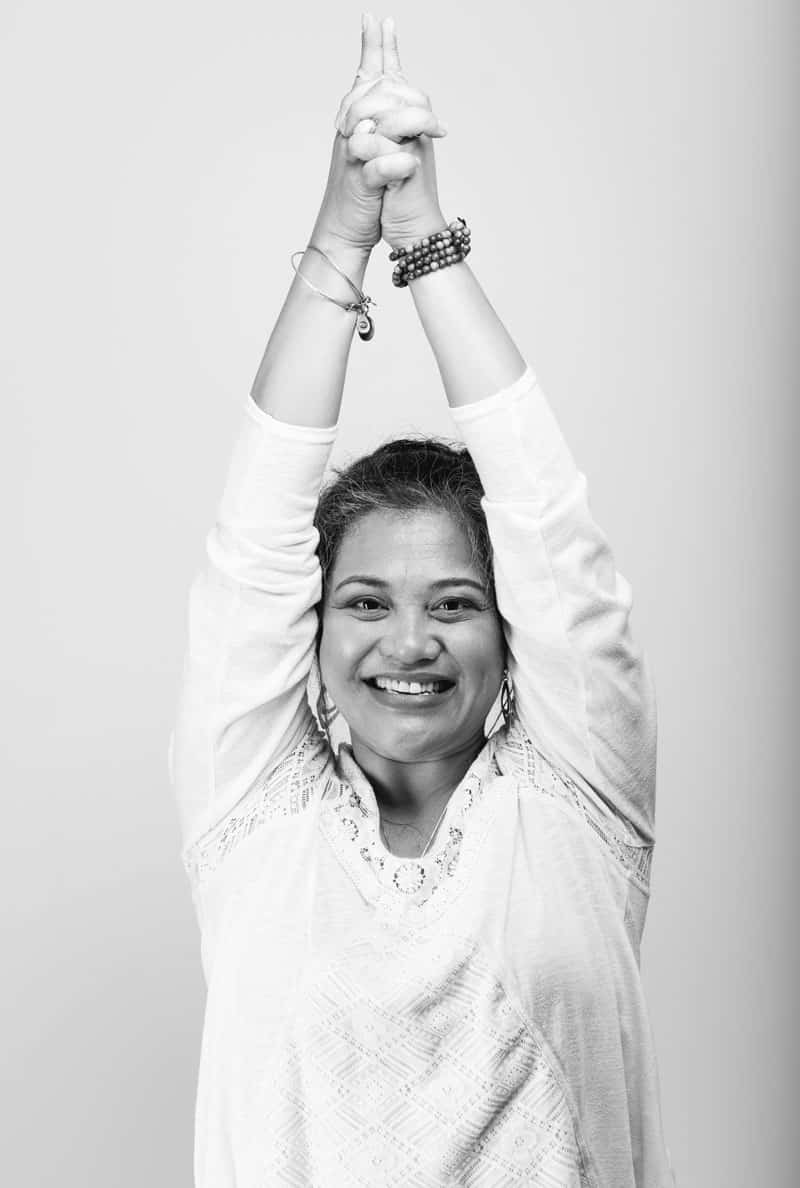 Sat Nam Soul Facebook Page Call today
Maricelle Sheldon Counseling:  Lancaster's choice in individualized affordable Counseling.
Call (717)468-3434 for more information and schedule a session
Yoga with Maricelle (Nishan Adi Kaur)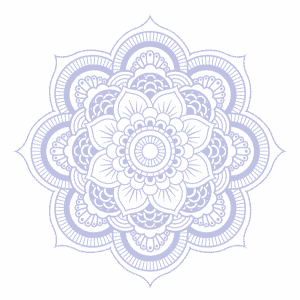 Kundalini Yoga is a technology of breathwork, asana and meditation that in unison develop a contentment for our human experience as well as restores us to our Highest possible selves physically and psychically.I have been practicing yoga over 15 years and I am committed to offering this active science for mind, body, spirit support. I am a KRI certified Kundalini Yoga Instructor and credit my practice of KY specifically for my mental/physical healing and ongoing spiritual process.
I am also a Certified Lakshmi Voelker Chair yoga instructor. LVCY embodies traditional Hatha asanas adapted to using a chair for more stability complete with several possibilities for students with different levels of flexibility. Inspired by my Senior Center students, I have seen first-hand how chair yoga can be trans-formative mentally and physically and a lot of FUN! I believe that yoga can be beneficial to all who seek it regardless of age, body size, perceived limitations, flexibility or strength.
FOR MOST UPDATED CLASS SCHEDULE SEE SAT NAM SOUL FACEBOOK PAGE.