Long Term Recovery Counseling
If you are in the maintenance phase of your recovery process, that's awesome! You are committed to an active program of recovery and appear stable on the outside. Maybe your inside landscape doesn't entirely match? You may be struggling with your self-esteem, relationship issues, spiritual development and/or family of origin scars. Contact me and we can work together releasing old patterns so you can live the highest quality of recovery you deserve!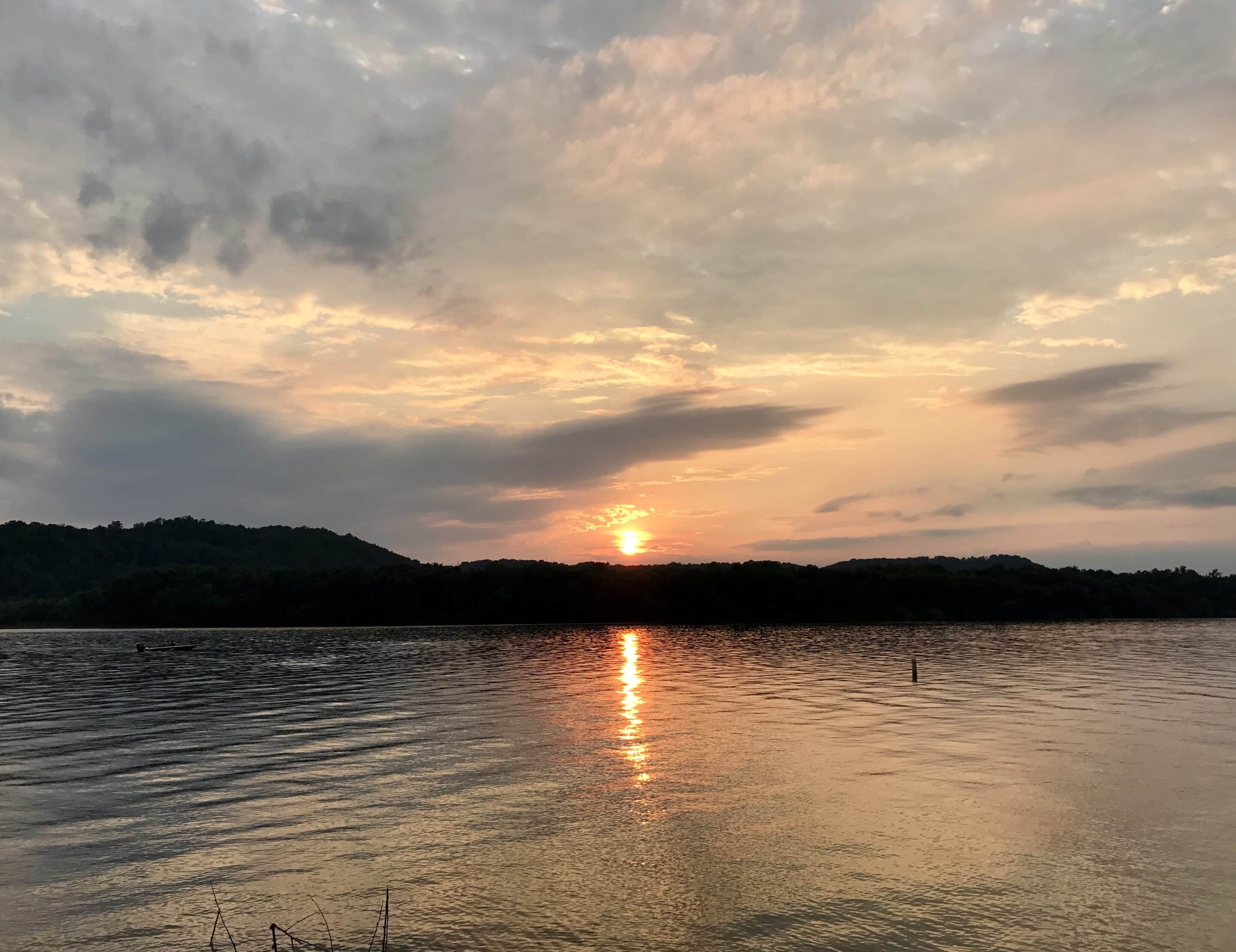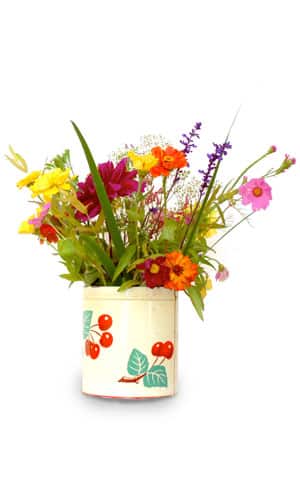 Call today
Maricelle Sheldon Counseling:  Lancaster's choice in individualized affordable Counseling.
Call (717)468-3434 for more information and schedule a session
Private Pay:
I am committed to providing quality care determined by the individual needs.
I do not participate in insurance but will provide statements for insurance reimbursment for all clients.
Costs:
Contact me about sliding scale fees available.
$195.00 Initial Evaluation
$125.00 Individual session (50 minutes)
$125.00 Family Session (50 minutes)