Addiction Counseling
Substance Abuse and compulsive gambling can make people feel depressed, stressed out, hopeless and isolated. Deep down, you are tired of feeling this way and you aren't sure how your life got this out of control but you do not know where to start?
If you are reading this right now, chances are you are concerned about your substance use or problem gambling behavior. You do not have to continue to suffer filled with fear and shame. You deserve recovery and I am here to help!
I can provide a comprehensive evaluation and determine a treatment plan individualized for you that we develop together focused on attainable goals. At my convenient and confidential office located in Neffsville, PA, we can explore possible ways to support change. Along with awareness, we will practice self-regulation and coping skills to sustain your recovery. We will address each challenge one at a time so that you can live your true self with freedom! 
Call today
Maricelle Sheldon Counseling:  Lancaster's choice in individualized affordable Counseling.
Call (717)468-3434 for more information and schedule a session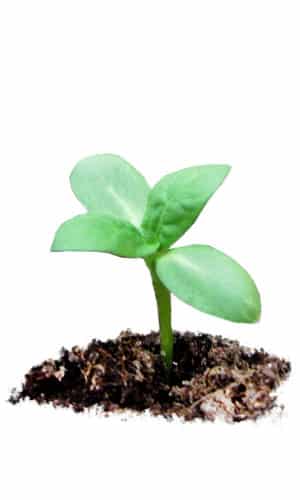 Private Pay:
I am committed to providing quality care determined by the individual needs.
I do not participate in insurance but will provide statements for insurance reimbursment for all clients.
Costs:
Contact me about sliding scale fees available.
$195.00 Initial Evaluation
$125.00 Individual session (50 minutes)
$125.00 Family Session (50 minutes)